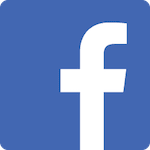 Fantastic opportunity for students to learn a variety of complex skills as well as respect and sportsmanship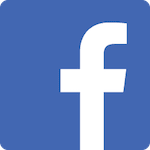 Great school & excellent teacher no matter what your skill level is. My wife & I were immediately impressed with Sensai Steve Baca and the welcoming (ego free) environment. We're on our 4th year & loving it!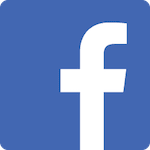 I visited a few gyms before making NoHo MMA my home. Whether you want to get into shape or learn MMA this gym is for everyone. It has a great environment and everyone is very helpful. Steve is a very knowledgeable instructor and knows what he is doing and talking about. I recommend this gym to anyone who wants to learn MMA because it caters to all ages and skill levels.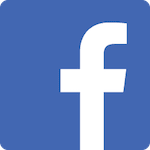 Fantastic place. Great people. Steve is an amazing teacher and makes it very addictive. I've tried many martial arts schools. This is my favorite by far.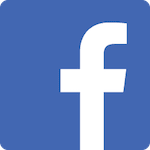 Steve Baca is Amazing teacher. Patient, inspiring, demanding, supportive and professional. My son has been Steve's student for past 2 years, adores and deeply respects him. Thank you Steve for all you are doing.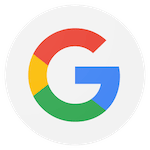 This gym is a fantastic place to learn and an extremely tight knit community. Everyone is so kind and helpful and Professor Steve is always happy to explain or demonstrate a technique again if you didn't catch it the first time. I trained here for about four months and it changed my life. I'd love to come back in the future as well if it works out.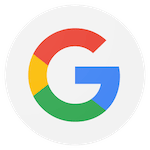 One of the best places ever. Professor Steve goes above and beyond to take care of his students. This gym has become a home away from home and everyone is so nice and welcoming to newbies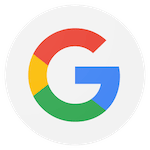 I've been training at NoHo MMA for over 10 years, and there's no better martial arts teacher than Professor Steve Baca. His dedication to his craft and his students is unparalleled.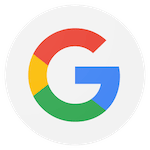 This place is amazing. With any sport or activity it is totally dependent on the instructor/coach. Steve works really well with the kids and they absolutely love him.
He's also a black belt in multiple arts with super sound instruction techniques but that's just icing on the cake at this age because the main thing I'm looking for is somebody who makes MMA fun for the kids which he absolutely does.
One side note, my son really wanted to spar against opponents, and not just hit walls/bags/boards. Every single class they reserve some time for live sparring.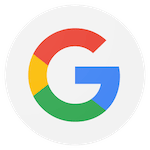 One of the best schools I've ever trained at especially coming from another state. Professor Steve is not only extremely high level but is versed in so many different arts that his knowledge is worth every penny and more. If you are looking for a great Martial arts school this is the place.